The Immortal Geek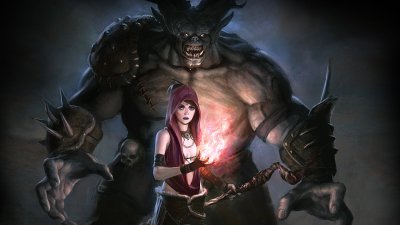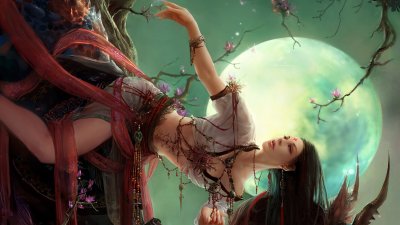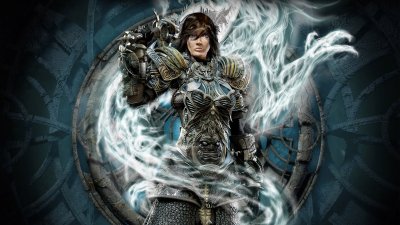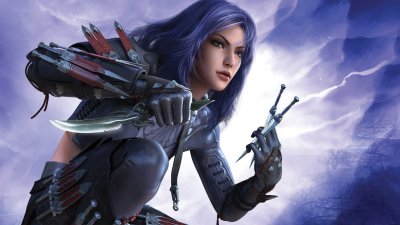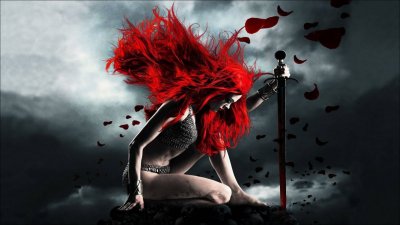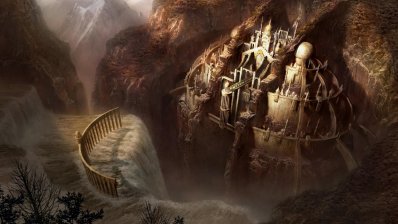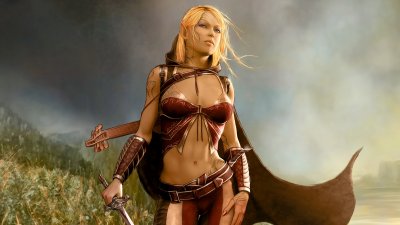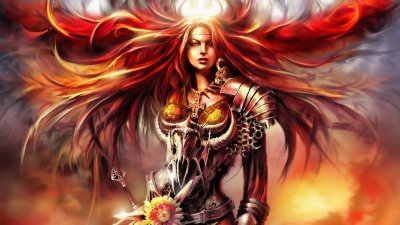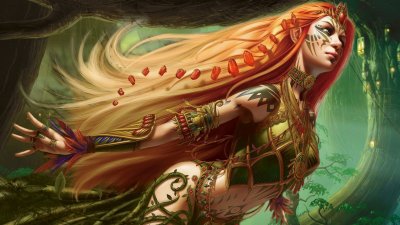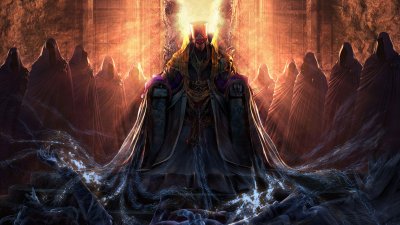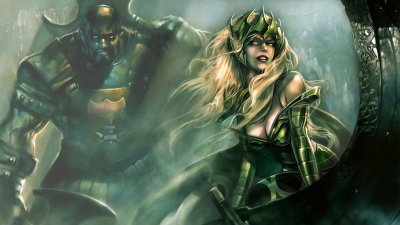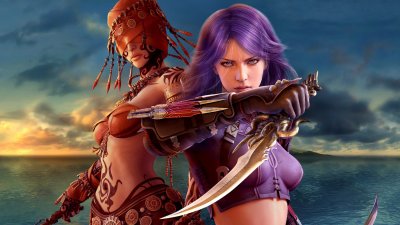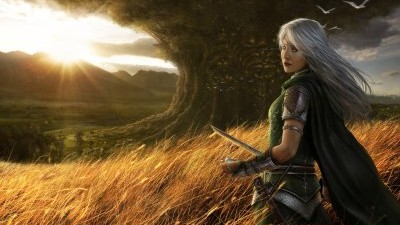 Welcome to Immortal Geek, a website dedicated to table top games, board games and, most especially, roleplaying games. Our aim is a simple one, to help make your games experience richer and more enjoyable.
The games we play carve out a story of adventure, of excitement, and of rich reward. Whether your quest is fulfilled through use of your cold hard blade, your eldritch power, or your kid sister's 9mm Browning, there is always tale behind the deeds. And a tale is always better for the telling.
It is not where we end up, not our ultimate destination that is important, but the woven tale of heriocs, subterfuge, or plain bravado beyond all the odds in the route we took that makes the journey worthwhile. The tales should, indeed they must, be told, they should have a place where the stories of adventure are heard.
And that is this place. A web site for enthusiasts of these games, to make the story easier to tell, and the games easier to play.
We have tools here to enhance your games, be it stalwarts of the roleplaying world such as D&D or Runequest, one of the new kids on the block such as Hackmaster or 6d6 RPG, or board games like Civilisation or Ticket to Ride. It is important to us to play the games. We want to help everyone to be able to do just that.
Here are a few of the things we've already made available:
Character diaries, so you can record the adventures of your heroes
A library of resources such as character sheets and rules amendments
Suggested rule changes and house rules from our site users
Party, character and NPC management tools for use by DMs
Map management tools for use by DMs, allowing you to share the players view of these maps over the world wide web
To use most of these tools, you will need an Immortal Geek account and be logged-in. You can sign up for a free account on our registrations page. But if you're not ready for commitment just yet, you can see some of the stores that have already unfolded in the selection of published character diaries. These are available to read if you follow the link on the left.
One last word of caution. The tools here require a modern web browser. If you cannot see the artwork flowing past above, then you may need to change to something newer. Don't worry, you do not need a +5 vorpal web browser here, just a recent version of Firefox or Chrome, or Opera will be fine, or Internet Explorer 11.
---
When it's Time to Upgrade your Computer
(Wed, 29th October 2014)
For most of us the signal to upgrade might be that we're falling behind while playing the latest computer games. Or that spreadsheet with our taxes on it takes longer to calculate than making a cup of tea. But how can you tell when that's needed for a commercial or industrial computer?
More tool updates for Diary users
(Thu, 23rd October 2014)
More tool updates have been applied to the Immortal Geek website today. To give diary writers the opportunity to express themselves more clearly we've rolled out a wiki-like markup extension to the diary editor. The tags are quite straightforward, and are intended to be easy to use. If you have a diary then give them a try and let us know what you think.
New Tools and Updates
(Sat, 18th October 2014)
A new round of site-wide updates have been applied, and there are new features and other tweaks across the website.
New Feature: Subscribing to Diaries is now active
(Fri, 28th February 2014)
Are you sick of seeing the latest updates to the diaries you read at Immortal Geek passing by without you knowing that they've been updated? Well now we've implemented the ideal solution - you can subscribe to your favourite diaries, and we will then send you an email whenever the diary's author publishes a new entry.
So... What Really is a Higgs Boson Particle?
(Wed, 26th February 2014)
Most people cannot answer this questions, its wrapped in the mysteries of science, tied up with the maths of fundamental particles and linked to wave theory. What we could really do with is someone who understands particle physics who can communicate it all to us effectively.